Duncan Area Economic Development Foundation
2017 Board of Directors

Jay Johnson, Chairman
Jay was raised in Southwest Oklahoma and is highly visible in the community because of his role as the President and CEO of Duncan Regional Hospital. Jay and his wife Sarah have two middle school boys, Ben and Nick.
Jay serves as the Chairman for DAEDF and sees it as one of the best opportunities to make a direct impact on DRH and our community through recruiting and retaining jobs for Stephens County.
Dream Project: I am very excited about the creation of the Heritage Trails project and what that 15 year dream for Duncan can do for quality of life and the promotion of health in our area. While I don't believe it fits the profile for spending taxpayer provided economic development funds on, I do believe we should use our influence to make this project a reality in Duncan.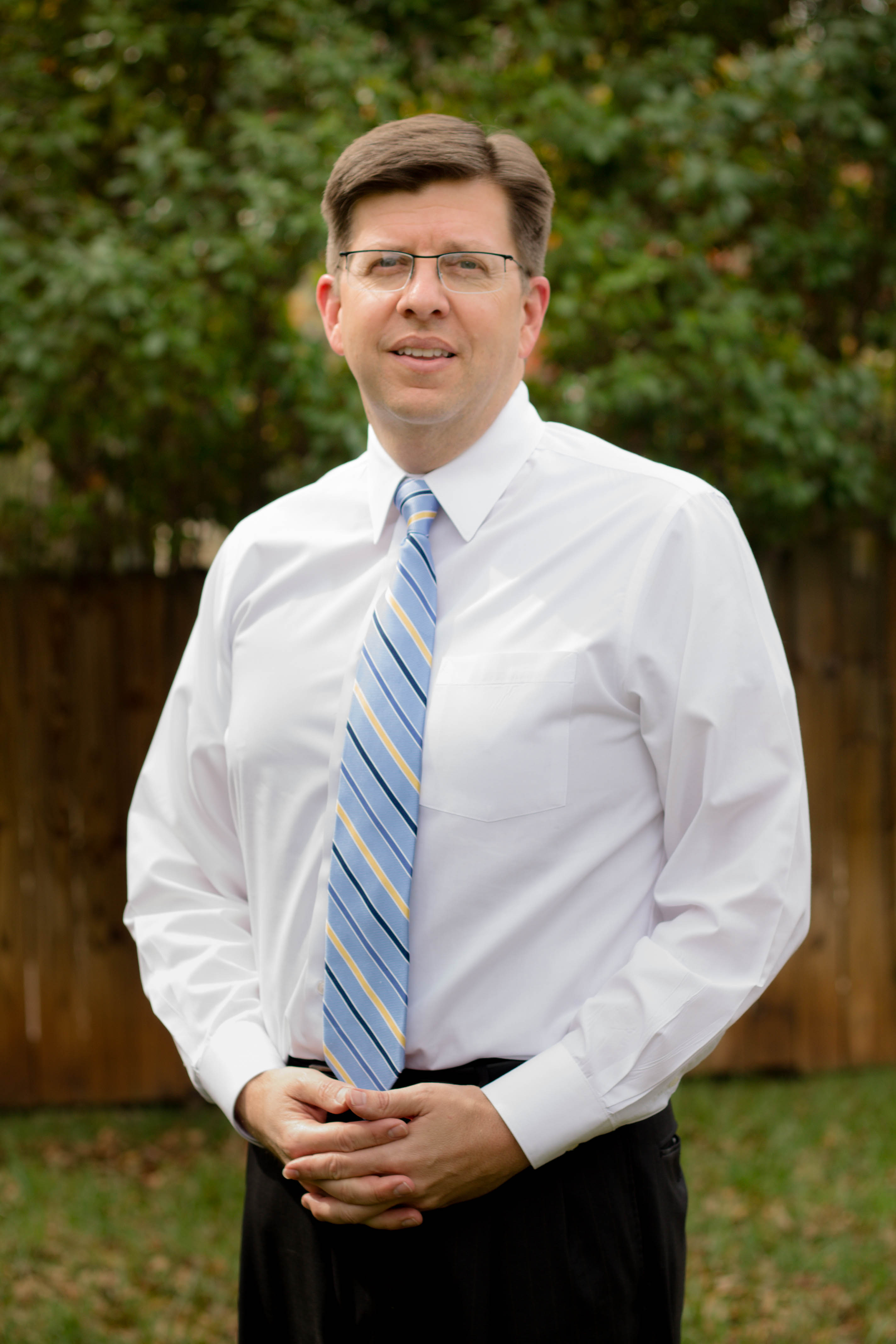 Robert Petersen, Vice-Chairman
Robert is the President of First Bank & Trust Co. He and his wife Shelly have six children and twelve grandchildren. He's been actively involved in the community since moving to Duncan in April 2006.
In addition to serving as Vice-Chair for DAEDF's board, he serves in his church leadership, with the Boy Scouts, and as an advisory board member for LDS Family Services of Oklahoma. Robert serves on the DAEDF Board because of the significant economic contribution DAEDF makes to our community in promoting economic growth which in turn improves the quality of life.
Dream Project: My dream/vision is fairly consistent with DAEDF's primary goals. To summarize, I want to see a healthy economic environment that provides a great quality of life for those that live here and those raising families here. With this would come an environment that our children will have a desire to return and raise their families here which strengthens a multi-generational community.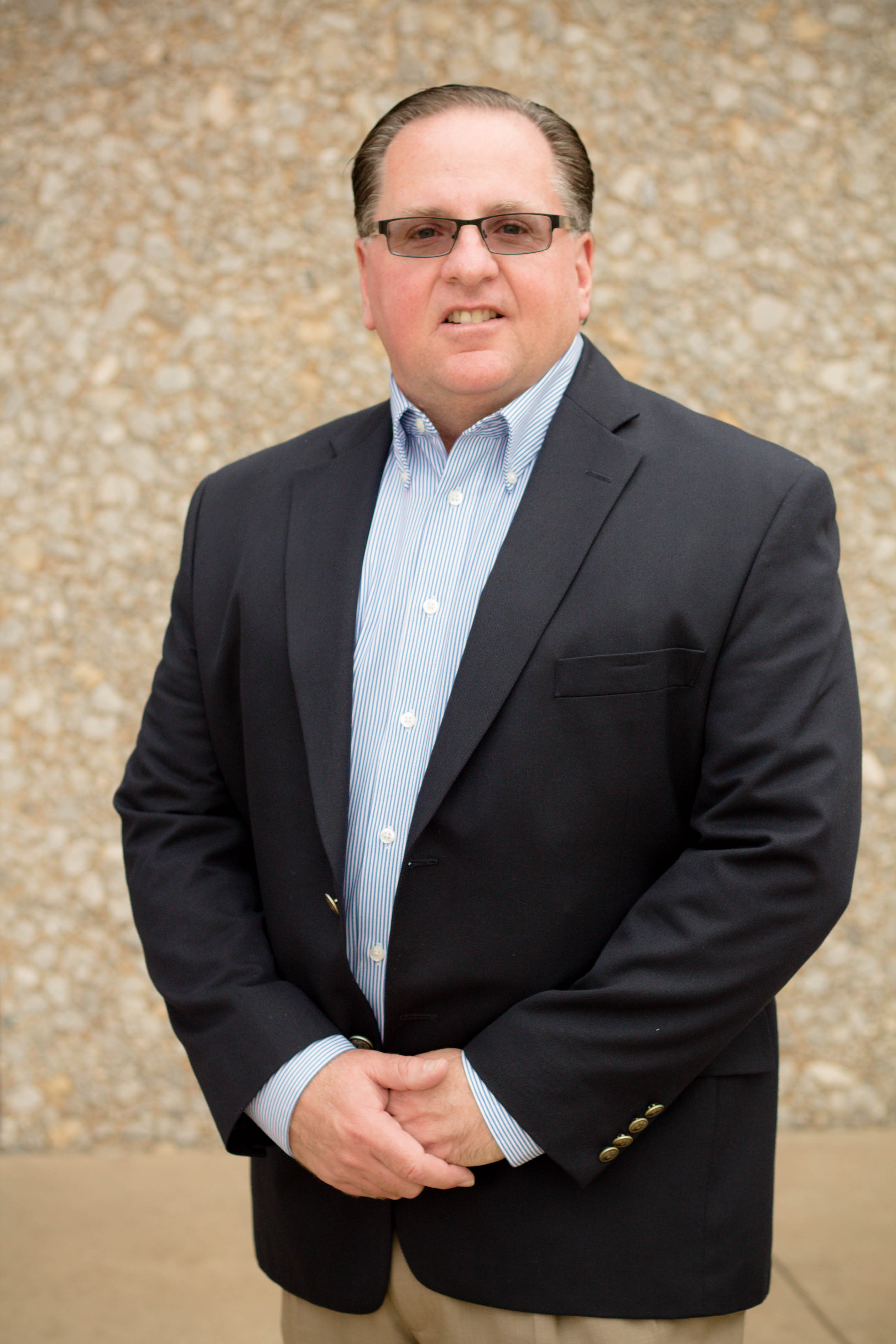 Dennis Loafman, Secretary
Dennis is a third generation Duncanite and the Superintendent of Red River Technology Center. Dennis and his wife Jane have two children, Davis and Kaitlyn. Dennis says, "When I was coaching, I told my players that they either got better or worse every day; that was a life lesson not specific to athletics.
As a community, I believe we must have economic development to improve. I find it challenging and rewarding to enhance the quality of life for the citizens of our community through the pursuit of economic development and it is a pleasure for me to serve on the DAEDF Board!"

Dream Project: I do not believe there is one Dream Project for Duncan. I think that each project that can build upon existing business and industry or add diversification to our portfolio and enhance opportunities for our citizens is a Dream Project.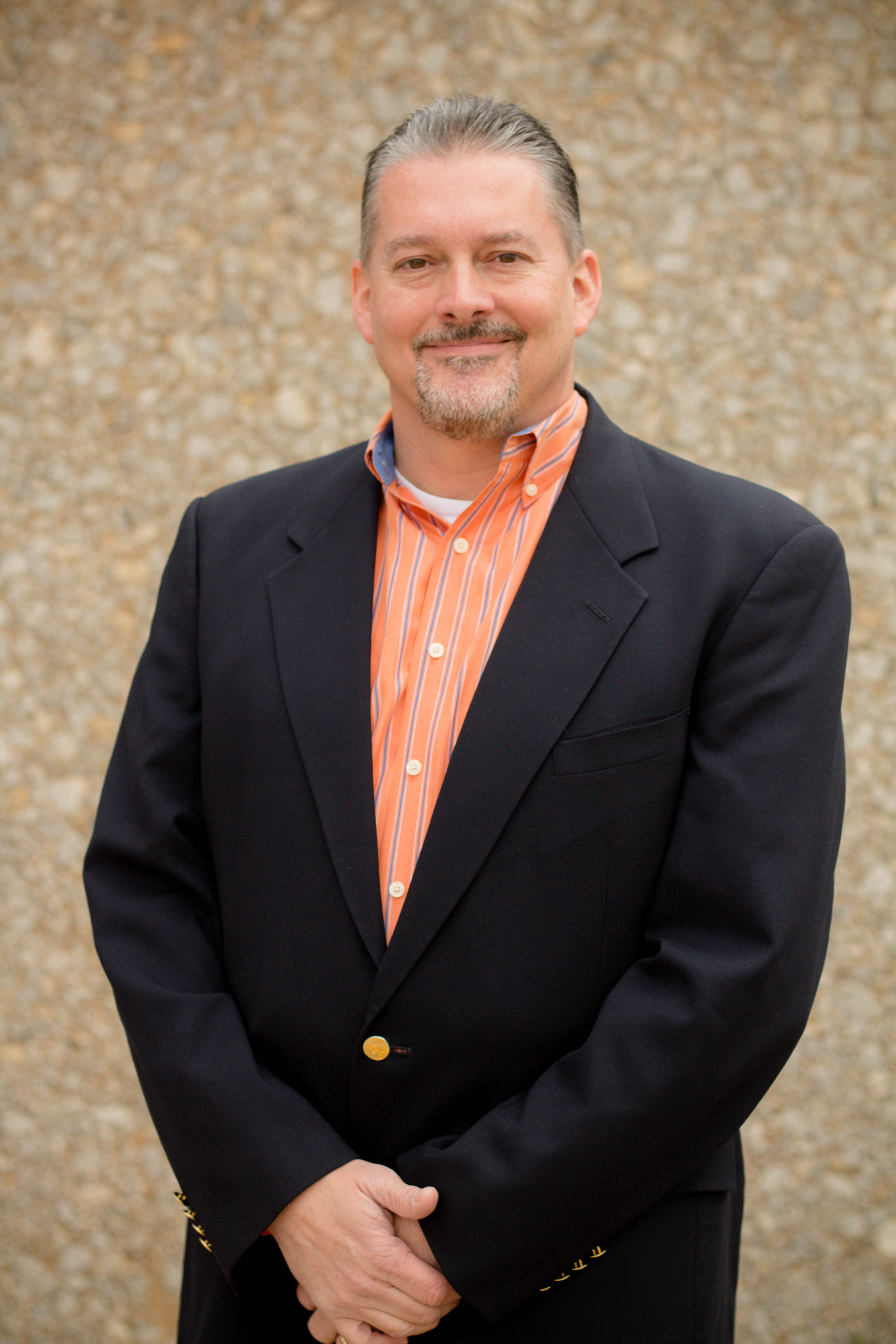 Frank Burch, Treasurer

Frank graduated from Duncan High School in 1985, moved away for a bit, but returned in 2001 and has been employed at Southern Machine Works, Inc. as Vice-President. Frank serves on the DAEDF Board to be involved in the growth and economic stability of our community.
Frank met his wife Misty when they attended Oklahoma State University. They were married on campus and when their daughter was born several years later, they named her Bennett, after the Bennett Chapel they were married in at OSU.
Dream Project: I would love to see Duncan continue to bring in additional manufacturing businesses, even though they would compete with Southern Machine for employees. Why focus on manufacturing and not service or retail? For every dollar of manufacturing sales, an additional $1.33 is generated in the other sectors. This is 20% higher than the next highest multiplier, 100% higher than retail, and 110% higher than service. What's good for Duncan is good for my family and Southern Machine.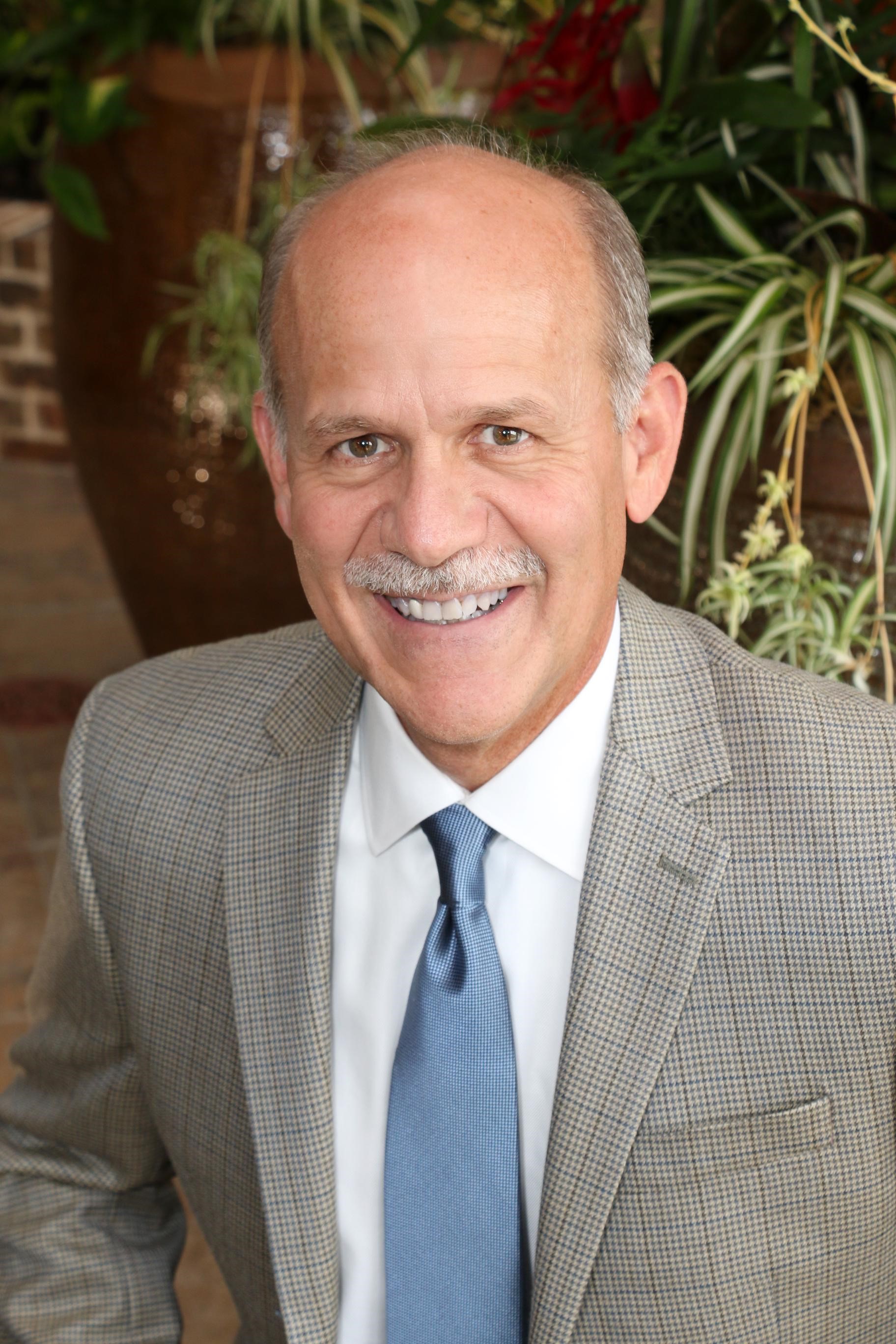 Jeff Gregston
As an area entrepreneur, Jeff is heavily invested in the community because of his Duncan roots. With a degree in Nursing Home Administration from the University of Oklahoma, Jeff has devoted his career to the health industry by founding JLG Healthcare, Gregston Nursing Home, and Elk Crossing Nursing and Rehab. Jeff joined the DAEDF Board in 2016 because he wants to help Duncan grow and thinks that DAEDF is the key to accomplishing this task. Jeff and his wife Stephanie have two daughters, Jillian and Jerica.
Dream Project: I'm interested in anything that makes Duncan a great place to live!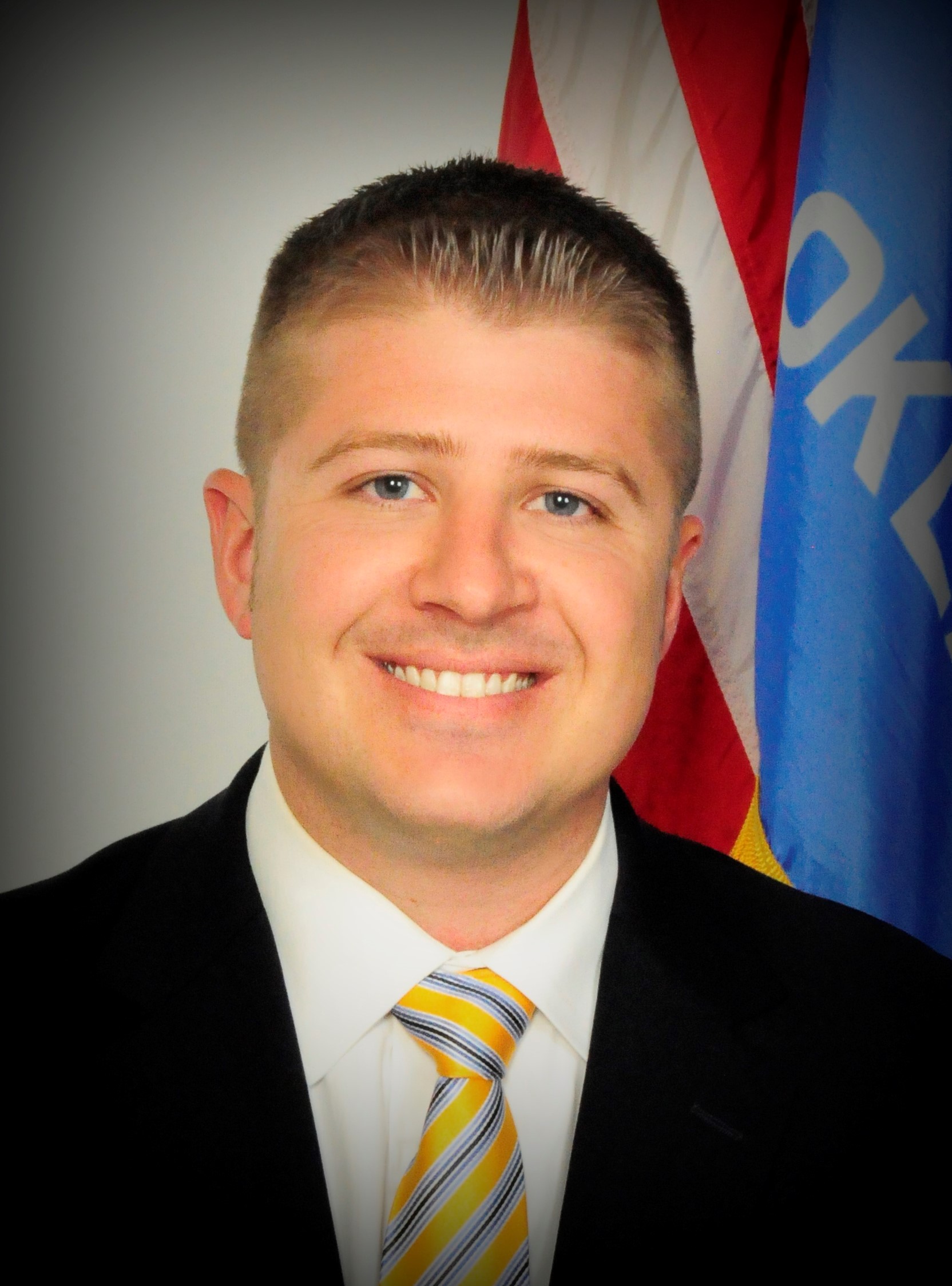 Joe Hill
Information Coming Soon!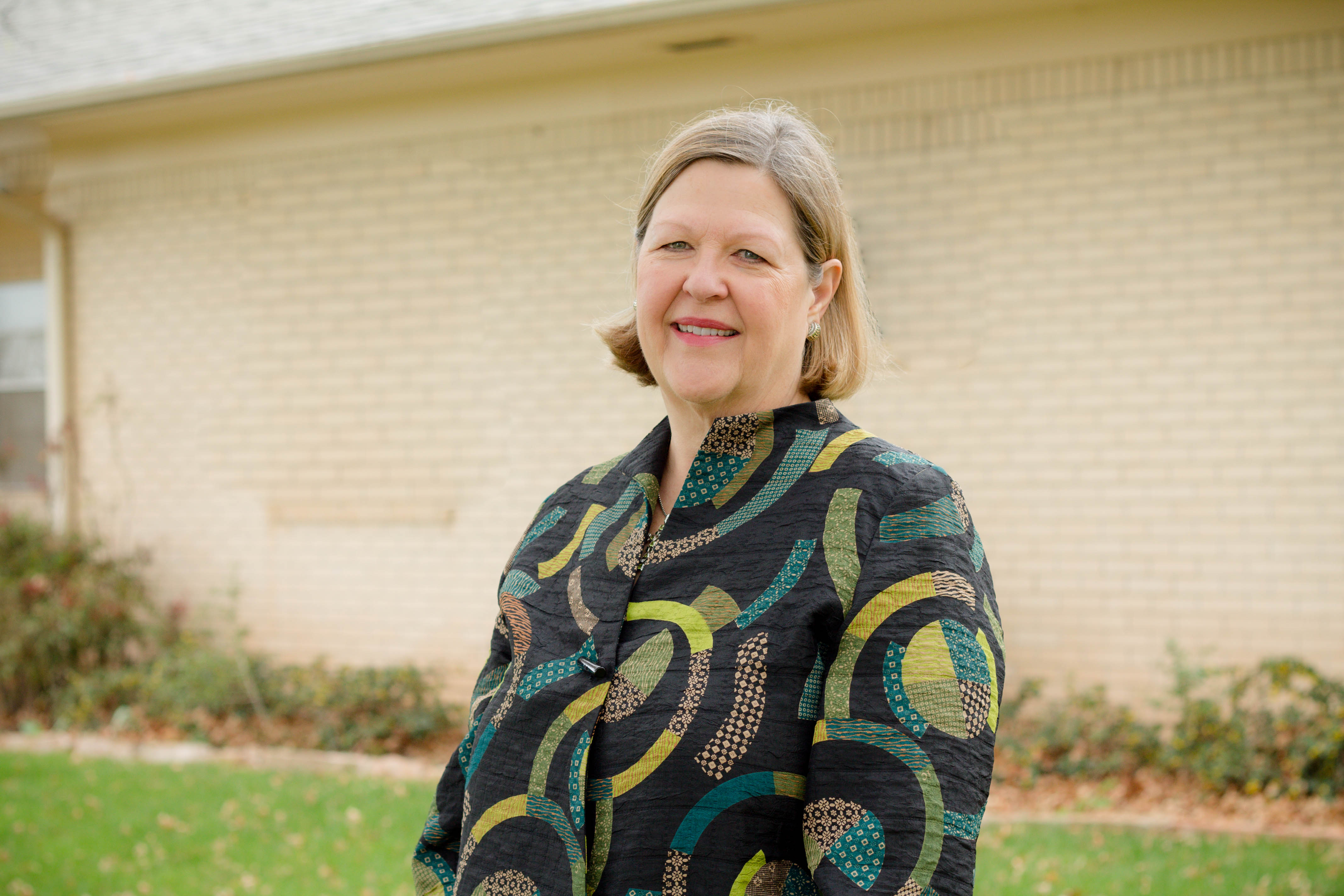 Marilyn Hugon
Marilyn is a lifelong resident of Duncan and is extremely active in the community by serving on many boards that help improve the quality of life in our area. She has two sons, Justin and Will.
Marilyn believes that Duncan and Stephens County's economy is dependent on recruiting and growing new and diversified businesses in the area. These businesses create new good paying jobs that stimulate retail and service industry growth as well as increase the tax base. Marilyn serves on the DAEDF Board to help strengthen her hometown by employing her experience in business and history in the community.
Dream Project: I would like to see the community be healthier in many ways. When we hear the word health, we often think of physical or mental health and we do need to get healthier through better nutrition, exercise, and less abuse of tobacco, drugs and alcohol, but I would also like our community to be healthier economically, by not being so dependent on the energy sector, and for our city government to be healthier fiscally and able to adequately support the infrastructure as well as invest in other community needs.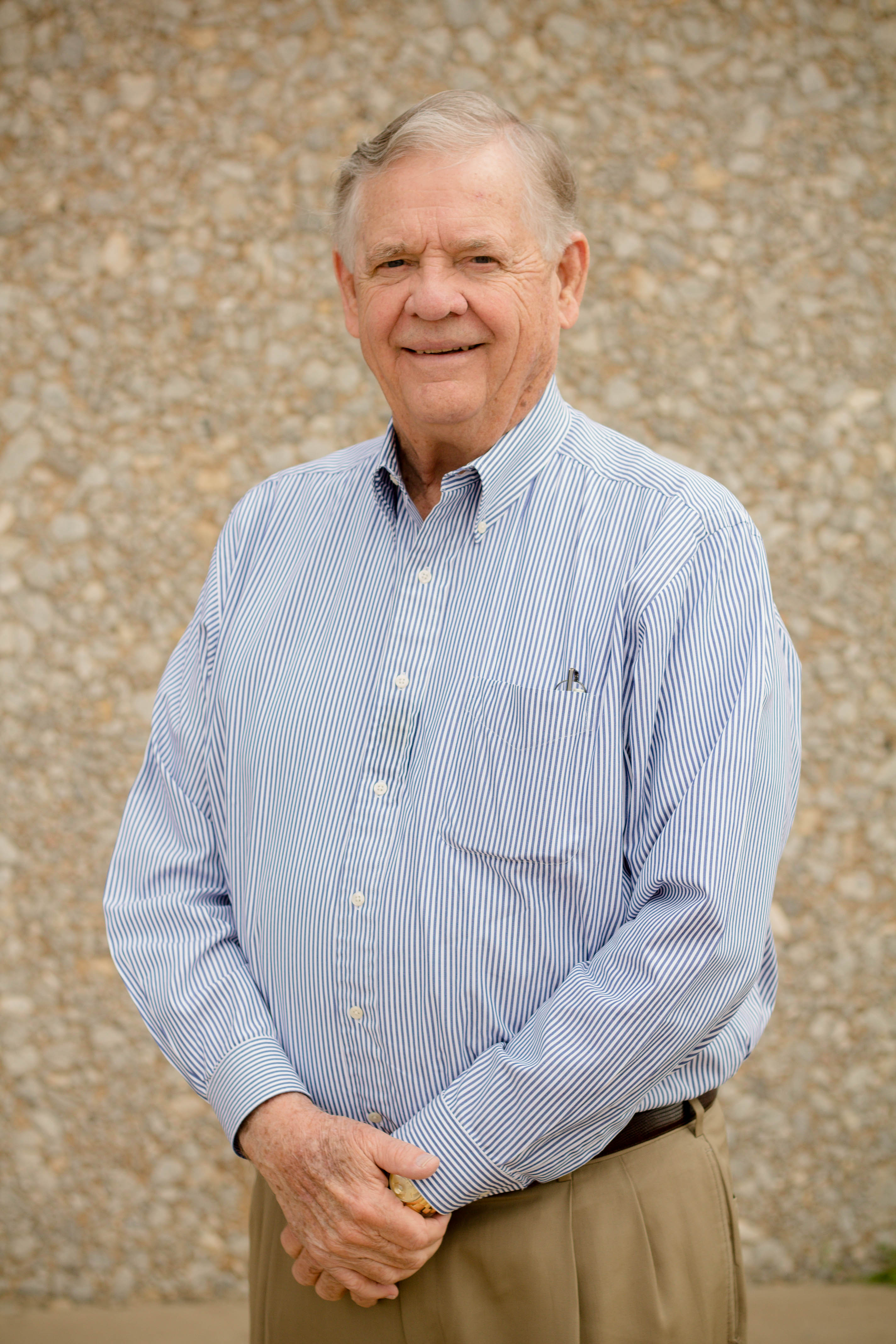 Tommy Jones
Tommy was born in Duncan, Oklahoma and graduated from Duncan High School in 1951. Upon graduating from OU in 1957 he returned to his hometown to work for The Jones Oil Company as an Assistant Field Superintendent, in 1965 he became the company's President and has served in that capacity ever since.
Tommy has served and continues to serve on multiple boards around the community and state, and has been recognized with many professional and civic honors, one of which was being designated as the Duncan Chamber of Commerce Man of the Year in 1979. Tommy began serving in 2003 as an ex-officio member of the DAEDF board because of being on the board of the Stephens County Industrial Authority. Much of the progress in our community is a direct result of his involvement and belief that Duncan is a great place to live, invest, and raise a family.
Tommy and his wife, Kaye, have three children, Janalyn, Judy, and Tommy III, and seven grandchildren and two great grandchildren.
Dream Project: I would like to see all of the Duncan area lakes cleaned up and restored so that our community can enjoy them and be proud of them.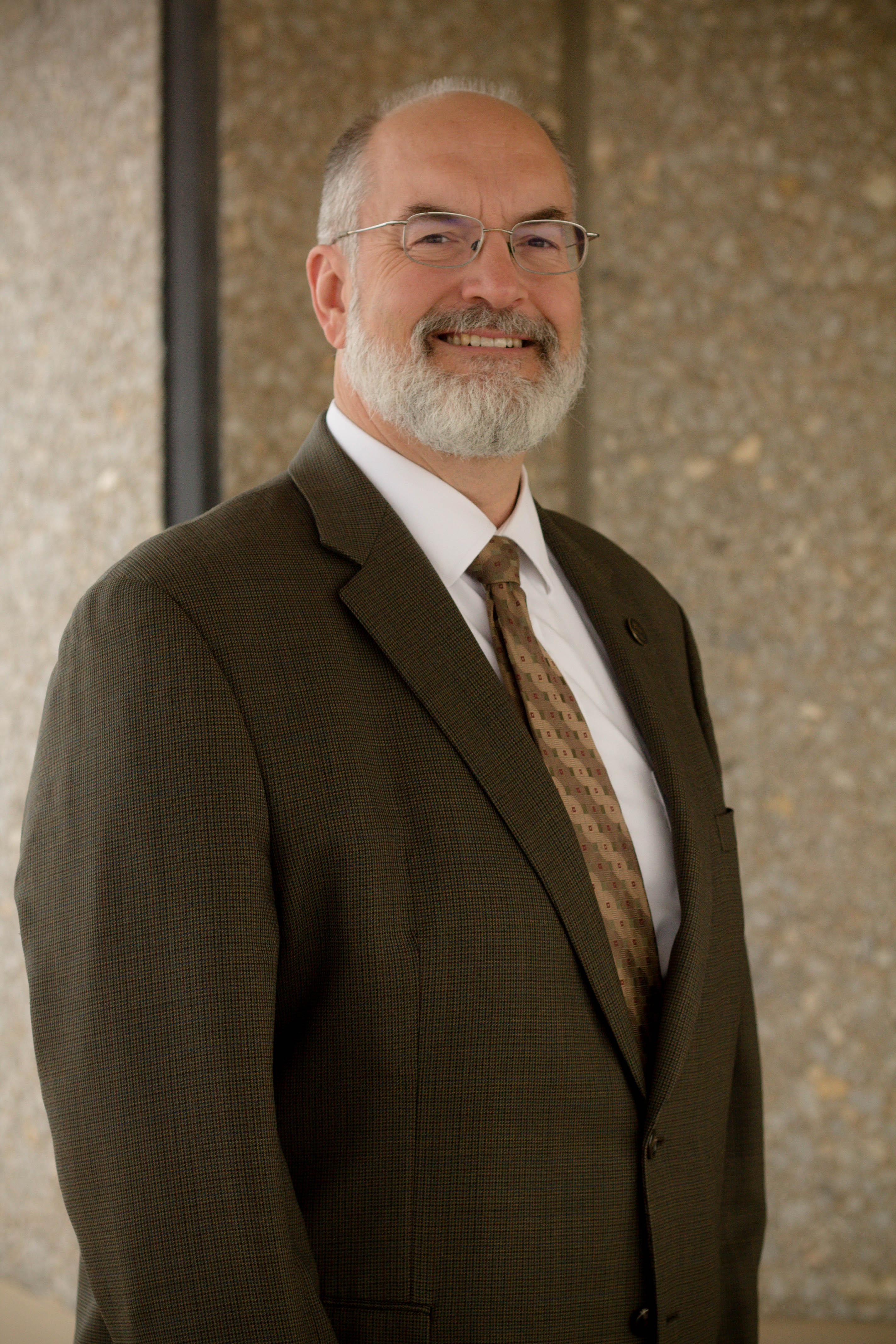 John McArthur
John McArthur is the President of Cameron University and married to Karla Oty. John serves on the DAEDF Board because economic development, workforce development, and higher education go hand in hand. Johns says, "I want every graduate of Cameron University to have the opportunity to work and raise a family in our southwest Oklahoma service area." Receiving legislative authorization to open a branch college campus in Duncan to increase educational opportunities for area students was a huge accomplishment.
Dream Project: Expand CU – Duncan educational opportunities in the areas of science and mathematics with an emphasis on pre-professional courses in nursing and medicine. Grow the CU Engineering program to support manufacturing and product development opportunities in Duncan and Stephens County.
Kimberly Meek
Information Coming Soon!

Terry Snider
Terry is a lifelong resident of Duncan and is the co-owner and VP of Perkins Energy Co. Terry and his wife Kathy have two children, Jeanne and Stephen, and four grandchildren that they spend as much time with as possible.
As the Duncan Chamber of Commerce Man of the Year in 2001, it is no surprise that Terry has served as Chairman for multiple boards including United Way of Stephens County, Simmons Center, Duncan Regional Hospital, and as past-Chairman of the Duncan Area Economic Development Foundation.

Dream Project: My goal is to help DAEDF make Duncan a more vibrant community with good industrial jobs paying above average wages. By accomplishing this goal, the increase in City sales tax dollars would enhance our City Leaders' ability to address the economic concerns we all face due to a critical water shortage, a crumbling city infrastructure, and unfunded city pension and healthcare programs.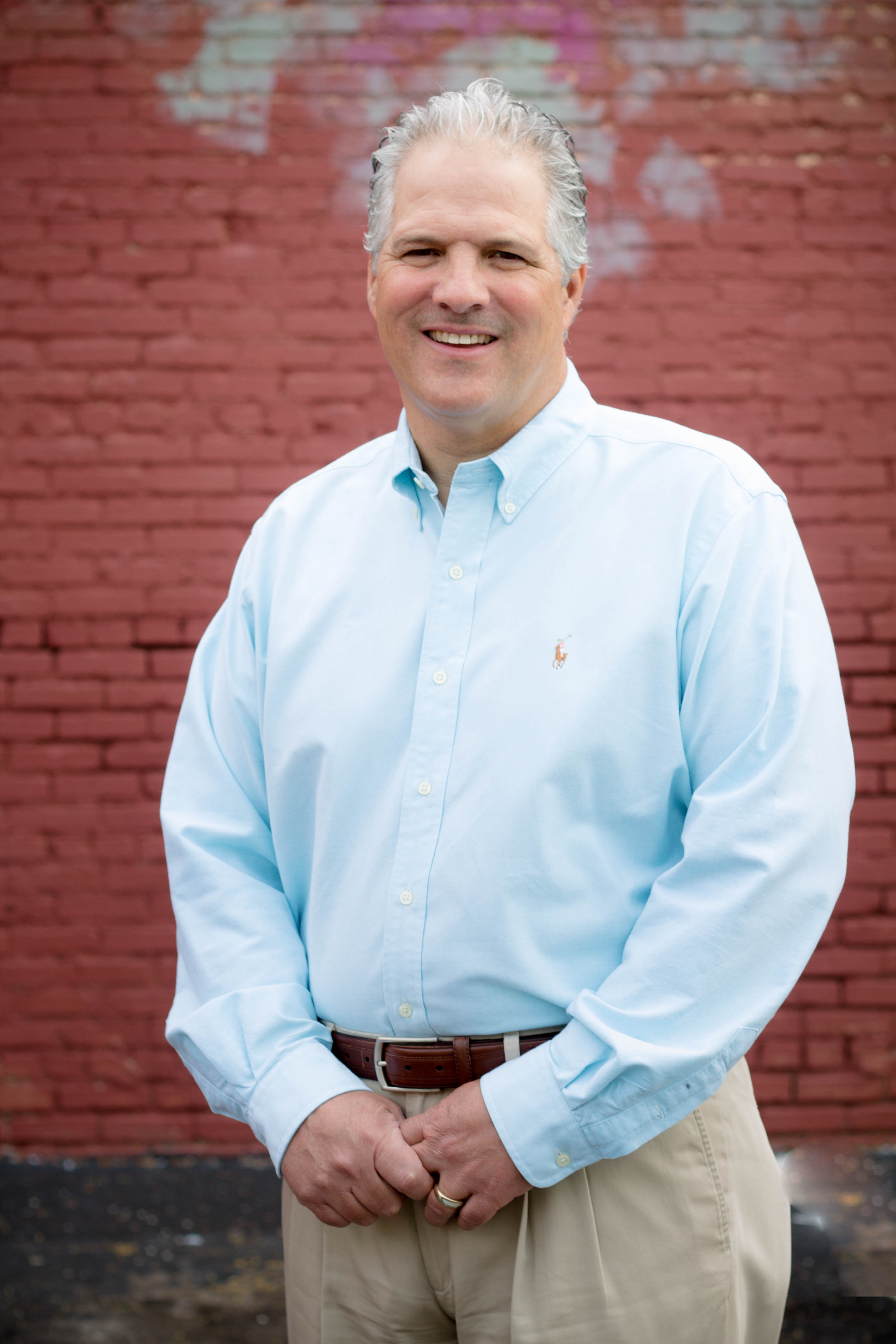 Jay Watkins
Jay Watkins is an attorney with Leach & Sullivan LLP and has always been proud to say he's from Duncan. Jay serves on the DAEDF Board to be involved in the growth and economic stability of the community for his wife, Chris, and their four beautiful daughters. Jay has devoted a substantial amount of time over the years to coaching youth baseball and basketball.
Dream Project: I want people, young and old, to want to stay here or move here. I would like to see us continue to improve our schools, athletic facilities, streets, parks and other public areas to create a progressive city.