Foundation Staff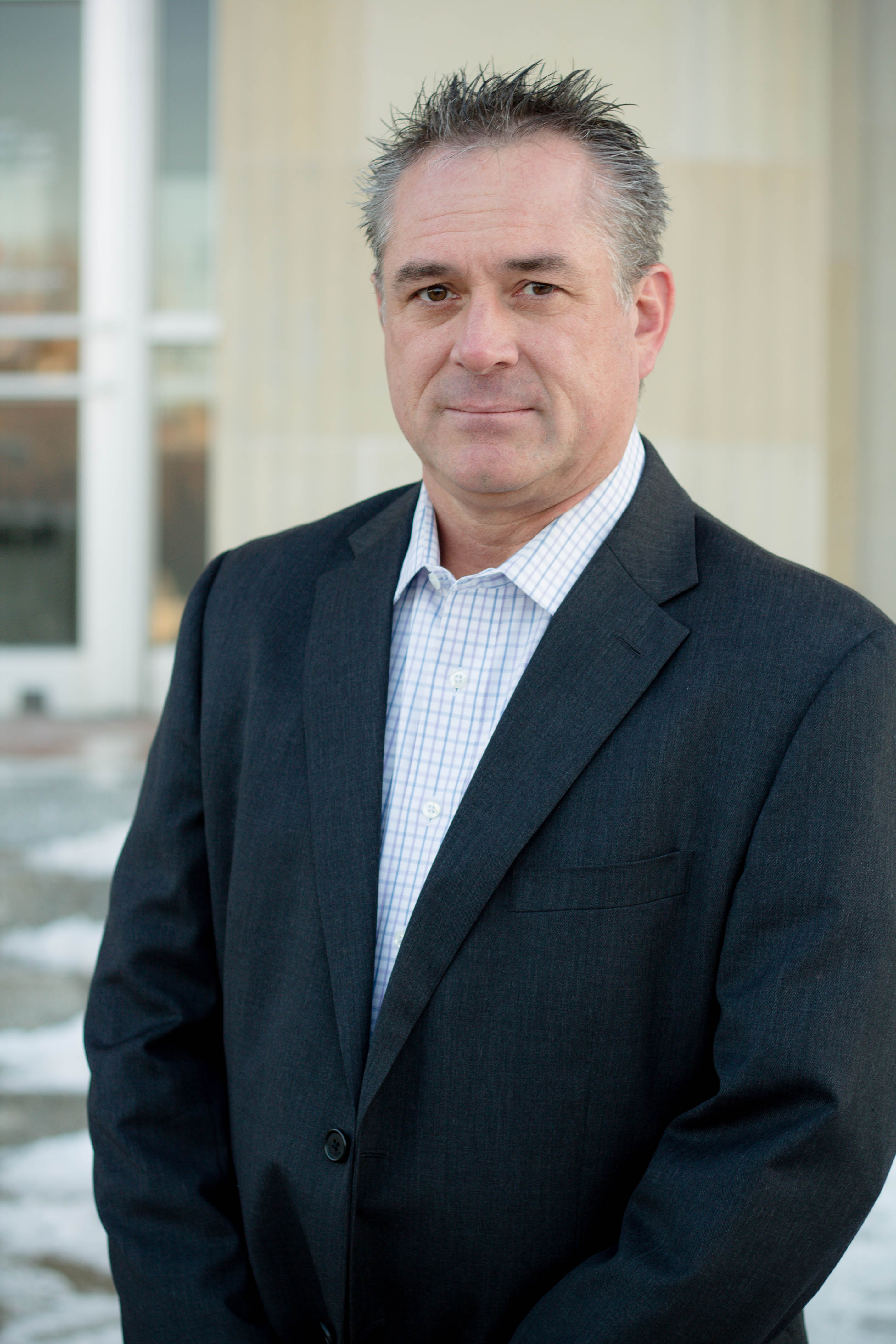 Lyle Roggow
President
Lyle has served as the President of DAEDF for the past 9 years and enjoys working for the organization because Duncan has a rich heritage in our state with the manufacturing of oil field equipment and the Chisholm Trail. Lyle says, "Our community is seen as a state leader in our creative economic development program and to solve our problems. Duncan has the economic development tools to compete on very large project that many communities simply don't have the means or insight."
Lyle and his wife Kim have four children, Audrey, Sean, Lauren, and Seth. Lyle was raised on a farm in Northern Oklahoma and in his spare time enjoys being outdoors and working with livestock including their show goats.
Dream Project: To continue constructing buildings that attracts new primary sector jobs to the area. . To make a community announcement on winning a highly competitive project that has a huge capital investment and sizeable job impact.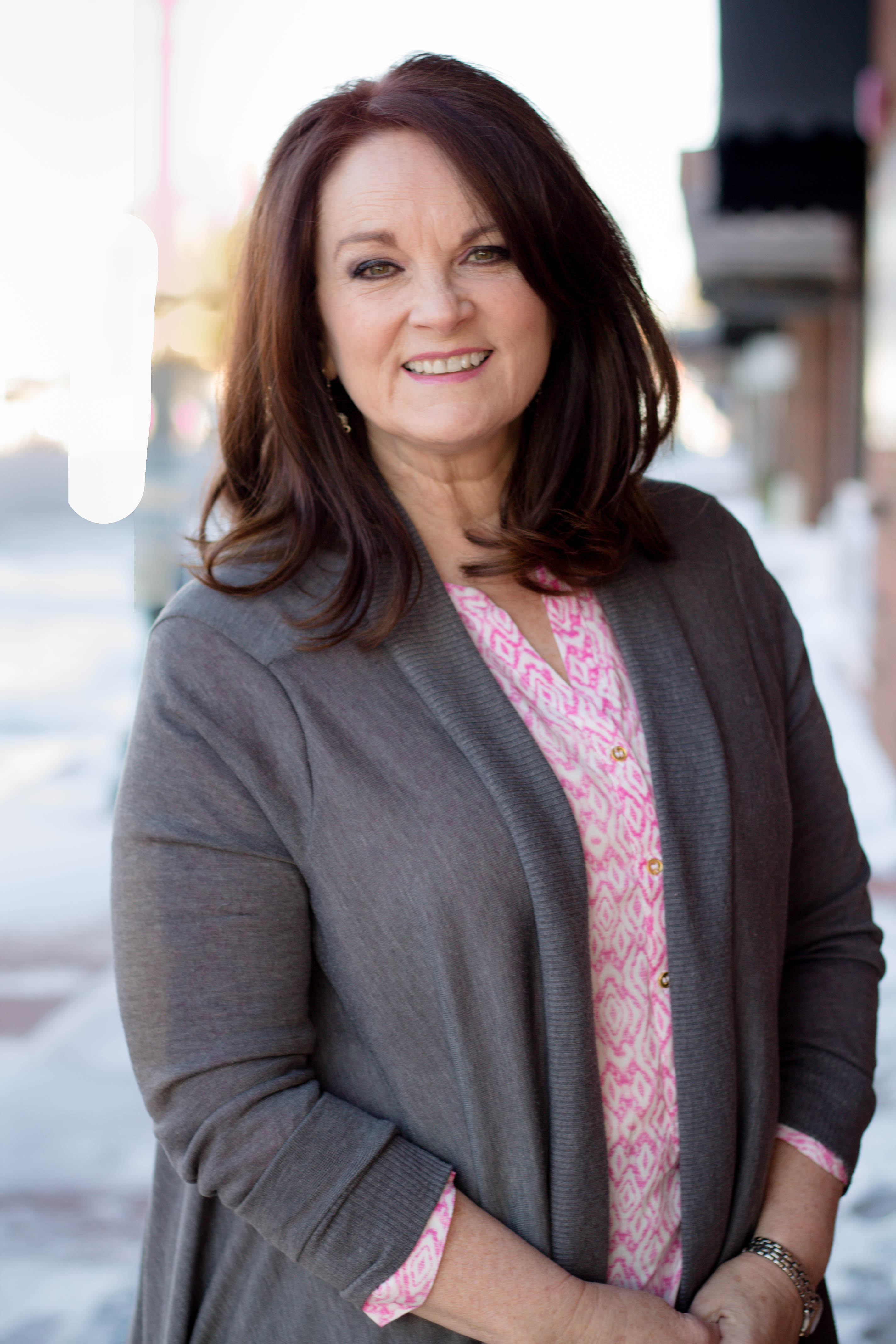 Jeannie Bowden
Business & Industry Specialist
Jeannie is a lifelong resident of Stephens County and serves as the Business & Industry Specialist for DAEDF. In her role she acts as a liaison between business and education/training through teacher tours, student tours, engineering camps/contests to fulfill students and enhance our workforce pipeline for local industries.
In the past, Jeannie enjoyed riding horses and participating in team penning and parades with her husband, Bo. Bo and Jeannie have three daughters, Ashely, Cassie, and Aubrey and four grandchildren
Dream Project: One consistent need of local businesses is a quality workforce. In an effort to build a sustainable workforce pipeline, knowledge, understanding, communication, and cooperation must take place. My desire is to introduce and facilitate partnerships for the fulfillment of people and business. We must all work together to gain the momentum needed to move our community forward. The knowledge and preparation our students need in order to have sustaining jobs/ skills require partnerships between education (PK-12--Career Tech--University) and business (classroom participation, tours, contests, internships, apprenticeships, and mentors). Parents should also be involved in student preparation by encouraging their child to select a career pathway at the end of eighth grade and apply themselves so that students can take advantage of classes in high school and beyond that can provide the education and skills to compete in this very fast-paced technical world.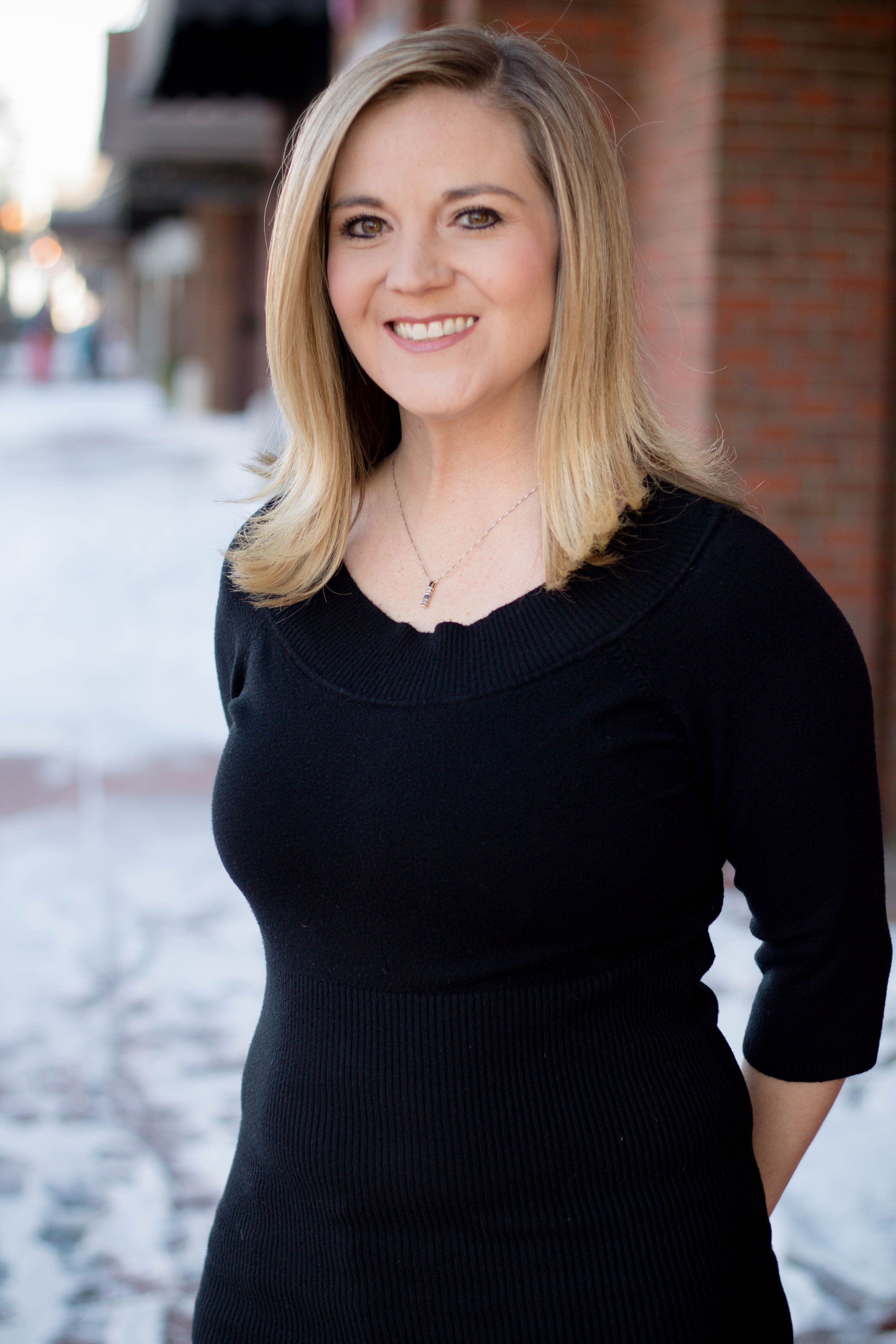 Nicole Punneo
Operations Manager & Incubator Manager
Nicole@ok-duncan.com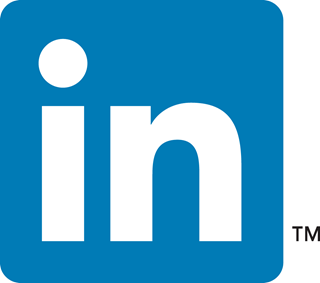 Nicole is the Operations Manager and Duncan Center for Business Development Incubator Manager for DAEDF, in addition to being a 2001 Duncan High School graduate. Nicole and her husband Justin have a daughter named Madison. They enjoy four wheeling and attending Madi's cheerleading competitions, soccer, and t-ball games.
Recently Nicole celebrated her fourth year with the organization. Nicole says, "I had no idea what DAEDF did until I started working for them. I love what DAEDF does to help the community and am in awe of all they do out of the spotlight to see new and existing businesses grow."
Dream Project: DAEDF building a new business incubator to assist more start-up companies in our area is my Dream Project. Currently all of the offices are full in the Duncan Center for Business Development incubator and a larger facility would benefit the Duncan area; growing jobs, creating wealth, and giving entrepreneurs the much needed support they require when they are first starting out.